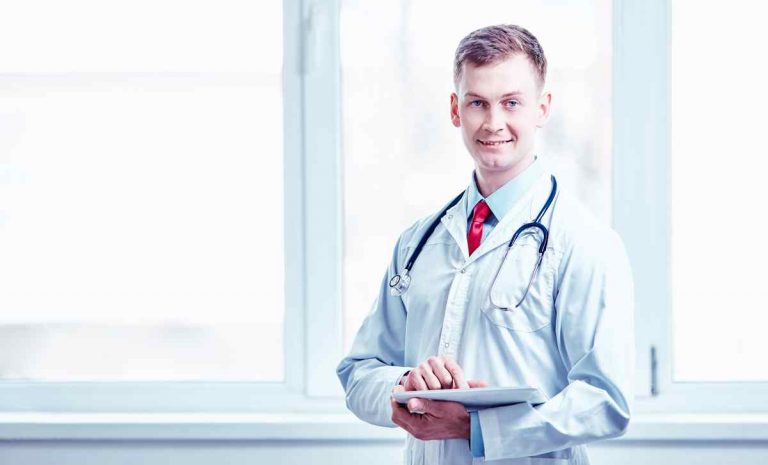 Are you dreaming of being able to study medicine in Europe in order to become a doctor, veterinary doctor, or dentist someday?
Many students dream of studying medicine in Europe but the competition is tough. It's getting more difficult and almost impossible to get accepted in any of the medical schools in Europe.
European medical schools offer medicine, veterinary, and dentistry studies for international students in English but it doesn't mean that it gets easier to get accepted in those schools.
To be able to enter in any of those schools, you need to be prepared. We aim to help you achieve your goal here at Medical Doctor International Academy. Study medicine in Europe by enrolling in our pre-med course.
Medical Doctor International Academy has been found in 2006 and ever since then, we have helped more than 2,000 students in getting accepted to medical schools abroad. We help build the confidence that you will need in order to get accepted into the medical school of your choice.
Pre-med Course
Medical Doctor International Academy offers a pre-med course in order to help aspiring students who want to pursue a medical career by studying in any medical field in Europe.
The students of this pre-med course learn about the various topics that they need to master such as anatomy, biology, chemistry, physics, and physiology in just 14-16 weeks. Medical Doctors and Veterinarians are the ones in charge of teachings.
Our pre-med course helps prepare students to excel in the entrance exams. We also guarantee that if a student is not prepared to take the entrance exams, is not satisfied with the school that he/she is accepted to, or is not accepted in any school, then he/she can take the course again without having to pay for the course again.
Medical Doctor International Academy has partnered and tied up with several schools and institutions which guarantees acceptance for its students. If you really do want to study medicine in Europe, enroll now in our pre-med course and we will guarantee your acceptance.